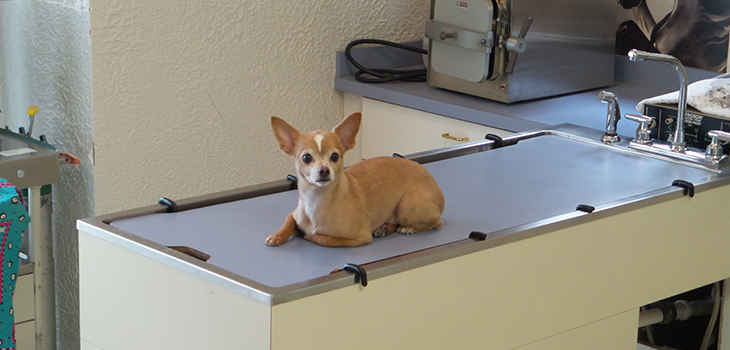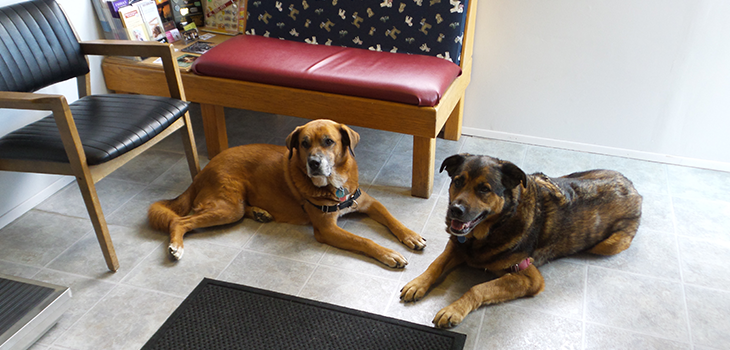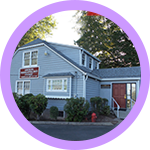 As the first veterinary dermatology clinic in the State of Oregon, we are dedicated to the diagnosis and treatment of skin diseases. For nearly 35 years we have been assisting small animal veterinarians with their most difficult skin and allergy patients.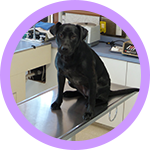 We welcome referrals from your primary care veterinarian, or second opinions for you, and provide diagnostic testing and treatments, to help you identify, resolve and manage your pet's skin and ear disorders.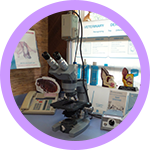 Our goal is to provide you with a full understanding of your pet's skin or allergy condition, to inform you of the many treatment options available for your pet, and to arm you with the knowledge you need to keep your pet healthy, happy and hairy.
Veterinary dermatology is the specific branch of veterinary medicine that offers the diagnosis, treatment and surgery of your pet's skin, ears, and allergies. Animals, like humans, develop a number of disorders of their skin, hair, ears, and nails.