The Animal Dermatology Clinic is an independently owned veterinary clinic that has served Portland, OR since 1978.  We have one doctor on staff that is working for you to ensure that your pets receive the best veterinary care available in a nurturing, gentle, personalized and fear free fashion.
Our goal is to develop and maintain a relationship with you, your primary care veterinarian and your pets.  We want to share our knowledge, follow-up on treatment recommendations, help you and your pets feel comfortable with your clinic experience, and be available for you when you need us.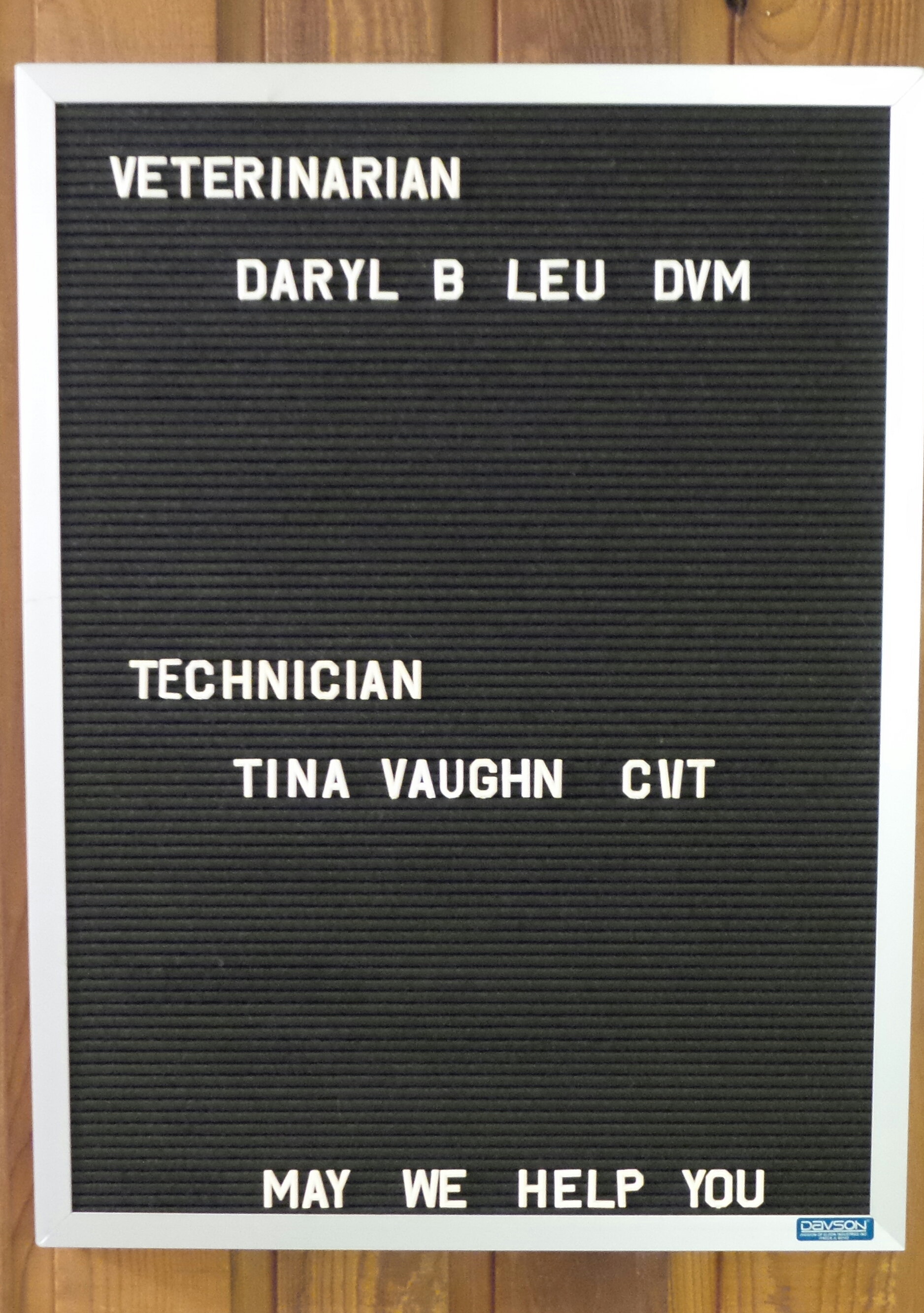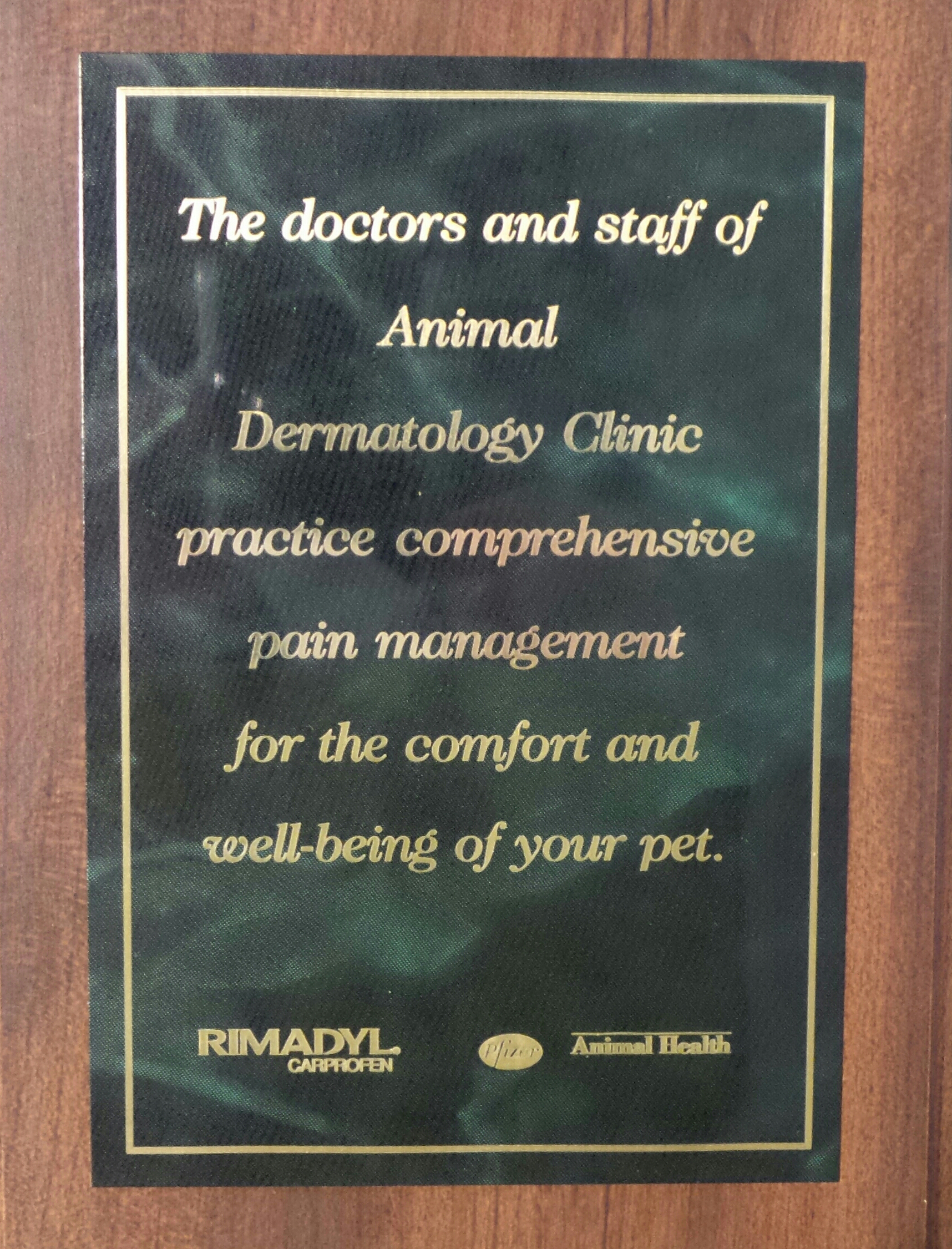 We work with you and your primary care veterinarian to provide safe, effective and affordable skin, ear and allergy management.  We provide educational handouts that explain in detail all the diagnoses and treatment options we recommend for your pets.  We collaborate regularly with veterinarians and physicians in the fields of dermatology, internal medicine, laboratory medicine, pathology and epidemiology to ensure that you and your pets are treated properly and proficiently.  We encourage you to ask questions, offer suggestions and join the team effort to help restore your pets to a normal and healthy lifestyle.
We believe strongly in preventative and practical medicine; and promote client education.  We want to work with you and your pets in an effort to provide quality care and superior health treatments that will prevent problems before they start, or identify them early enough to allow for minimal and noninvasive therapeutic approaches.  We want your pets to be as healthy as possible for as long as possible.